The Angel Oracle
The Angel Oracle is a representation of the light that guides you day by day in your daily life. It uses the spiritual energy of your guardian angel to help you to take a step closer to knowing your own future.
This spread should give you the both the desire and the strength to move towards what is best for you. It should guide you, open new doors and help you to be in the best possible shape to confront future events.


THE ANGEL ORACLE
THE CARDS ARE BEING SHUFFLED...PLEASE WAIT A FEW SECONDS
THE ANGEL ORACLE
PLEASE CLICK TO DISPLAY YOUR DRAW
PLEASE CHOOSE THE 3 ELEMENTS THAT REPRESENT YOUR GUARDIAN ANGEL. TO DO THIS, YOU MUST SELECT 3 CARDS IN ORDER OF PREFERENCE.
PLEASE SELECT 3 CARDS YOU WANT TO DISCARD FROM YOUR DRAW. THESE REPRESENT THE DIFFICULTIES AND UNCERTAINTIES THAT YOU WISH TO AVOID.
THERE ARE NOW 3 CARDS LEFT. PLEASE SELECT EACH OF THESE CARDS IN ORDER OF PREFERENCE.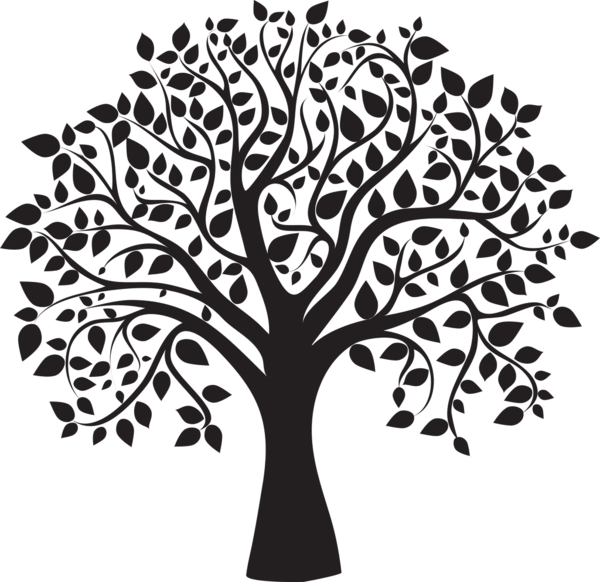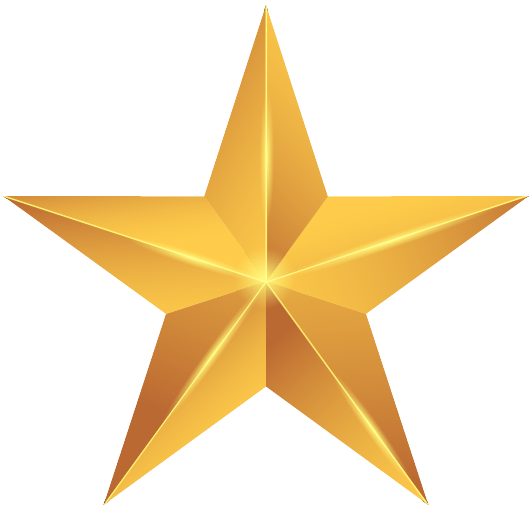 THE ANGEL ORACLE
Interpretation of your draw, made by Eva Delattre on February 21, 2019 at 23:48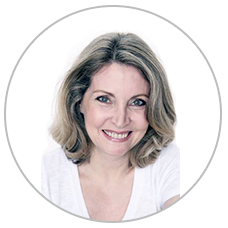 The Angel Oracle aims to highlight the different elements that make up your life path. This search for truth should give you a clear and detailed interpretation of your future that allows you to get closer to your guardian angel.
Through the eyes of the angels

Le Diable (14) - La Maison Dieu (9) - L'Empereur (4)

Paragraphe 1

The predictions of the oracle

Le Diable (14) - La Maison Dieu (9) - L'Empereur (4)

Paragraphe 2

The teachings of your guardian angel

Le Diable (14) - La Maison Dieu (9) - L'Empereur (4)

Paragraphe 3